In 2016, deep in the rainforest biomes of Eastern Madagascar, a sapphire deposit was found that yielded the most beautiful, softest yet mesmerising intense-blue colors found for years.
So attractive was this material, that the SSEF even produced a Trade Alert warning that some dealers and labs were passing this fabulous new material off as Kashmir-origin sapphire.
The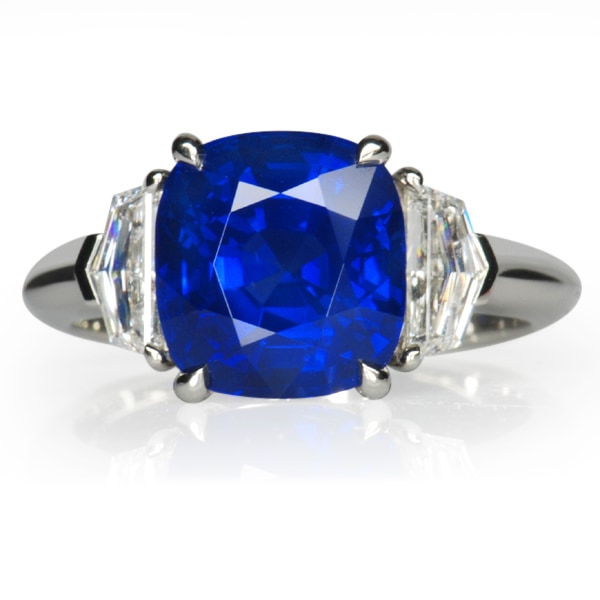 Even the most hallowed of old European gemological houses — the Gubelin and the SSEF took a while to adjust to the situation.
It is fair to suppose that any "Kashmir" sapphires certified in 2015 and 2016, would need to resubmitting to gem laboratories now the situation is clearer.